Walsall Mandhata Samaj was established in 1986, however it wasn't until around 1993 that the Youth Committee was formed. Building on the hard work by our parents, it was felt that the Youth of the samaj also needed a voice and to establish themselves. Hence, Shree Mandhata Samaj Walsall Youth (SMSWY) was established and was headed up at that time by Mukesh Patel.
Thereafter, the Youth committee has continued to flourish and has maintained its presence. The youth of Walsall have always supported and participated in national AMSUK events, such as Samellan's, activity days and the annual Sports Festivals. Walsall have also taken the lead to organise events both nationally and locally and through the hard work of the youth members and their families they have ensured the great success of such events.
The youth committee is comprised of dedicated volunteers who have a passion to unite the local Koli Patel samaj and to work very closely with the main committee to ensure that the samaj within Walsall remain united.
The committee understand the implications of the generation gap and address this by organising events to unite both young and old.
The Youth committee have a great relationship with the main senior committee and have always had their support. This support has been instrumental in ensuring that the Youth committee in Walsall continues to thrive.
The team as they are today: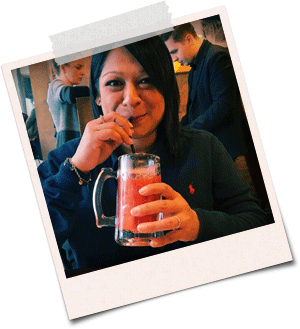 Rina – Chair
The strict one. Don't mess with the boss, she's armed with a pooch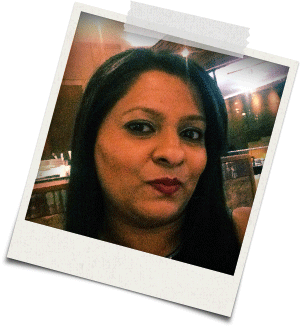 Darsh – Vice Chair
The dedicated one. Like Rhianna says, it's just "work work work"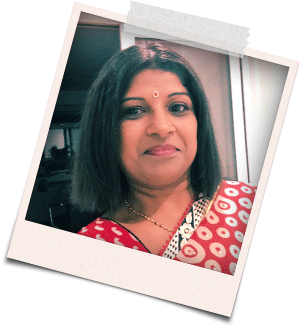 Mala – Secretary
The educating one. She's like the strict one from Grange Hill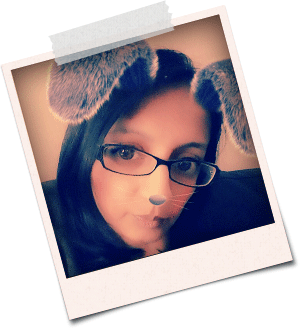 Nita – Treasurer
The stern one. Donald Trump has nothing on this one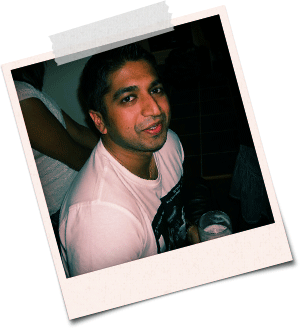 Chets – Assistant Treasurer
The chilled one. Nothing fazes this man.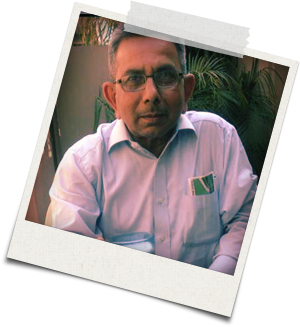 Gulab Kaka – Trustee
Better known as the Copper Club Kaka.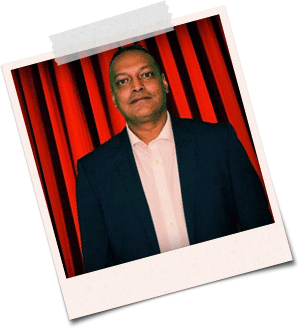 Jam – Trustee
The party one. He's been there, done it and bought the t-shirt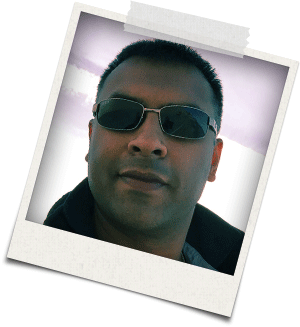 Hamel – Trustee
The experienced one. "This old horse that's been around" as the saying goes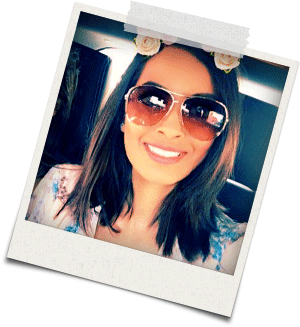 Krupa – Committee member
The intellectual one. Looks placid but has a fiery side to her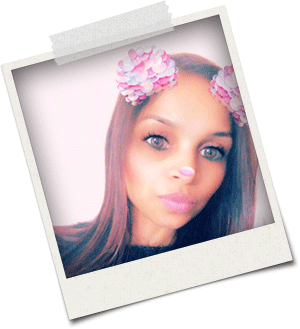 Vaishalee – Committee Member
The OCD one. Sanitising gel is her best friend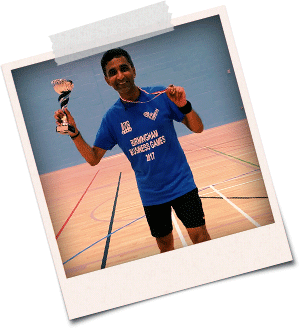 Jay – Committee Member
The old one. Roy Keane and Cantona have nothing on him.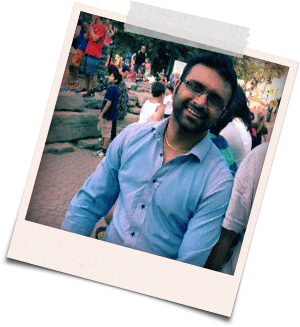 Prags- Committee Member
The peaceful one. Knows everything about spiking a volleyball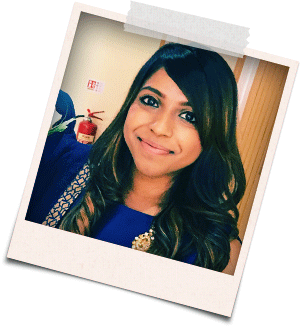 Preena – Committee Member
The fitness one. She's allegedly run two marathons in one day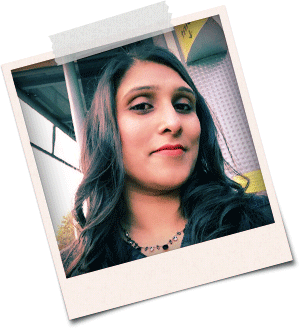 Hina – Committee Member
The foodie one. Step aside Gordon Ramsey, there's a new sheriff in town
To approve a single suggestion, mouse over it and click "✔"
Click the bubble to approve all of its suggestions.
To approve a single suggestion, mouse over it and click "✔"
Click the bubble to approve all of its suggestions.